Learn How It All Started...
Read about our pizzeria then and now in Dixon, CA
Cenarios Pizza of Dixon was established in 1986 by Alexander DiManno and his son Mario DiManno. They had a passion for crafting authentic pizza and a desire to share it with their community.
Kelvin Guevara and his wife Blanca Guevara took over the popular pizzeria's Dixon, CA location in 2010, and have been running Cenarios Pizza of Dixon successfully ever since.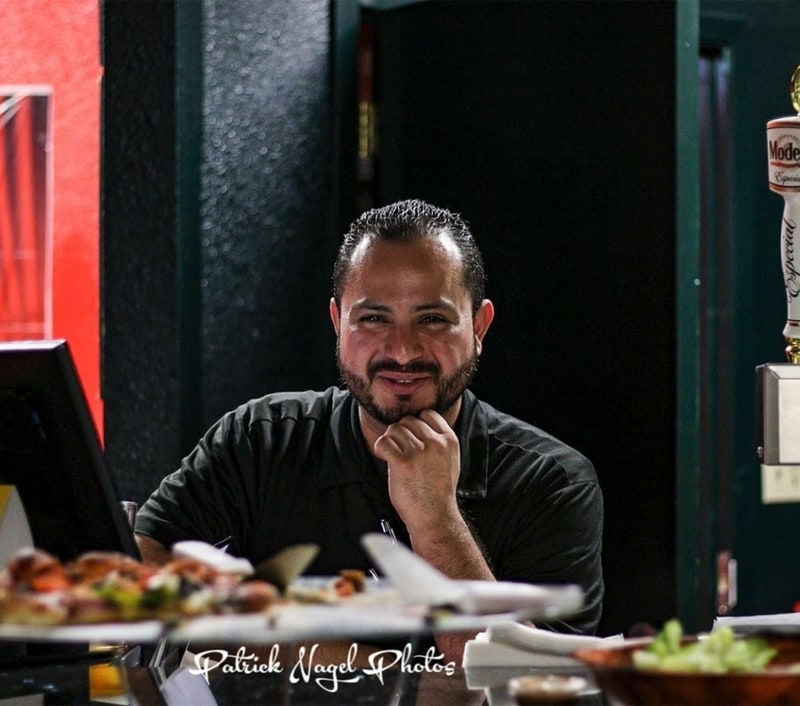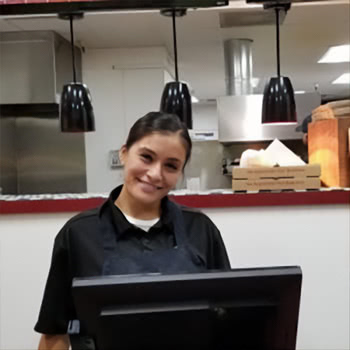 Today, Kelvin, Blanca and the team are proud to carry on the DiMannos' legacy of delivering authentic pizza, high-quality food and unbeatable service. But we're more than just a favorite local pizzeria. We're also committed to uplifting and giving back to our amazing Dixon, CA community. That's why we...
Contribute to local fundraising efforts
Sponsor academic and youth programs
Donate food to community events
Run special deals to support local causes
Want to learn more about our history or how we give back? Call 707-693-1100 today to reach us.